Security and privacy are finally a priority when it comes to using online services. After the Facebook and WhatsApp scandal, people are now slowly trying to make better decisions about what type of services they should rely on in terms of chatting, using sensitive information, or transferring files via the web.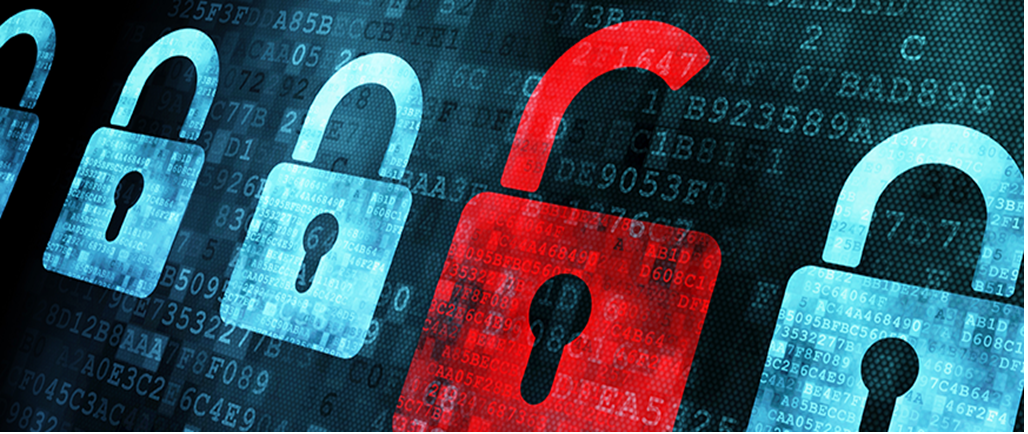 Today I will share with you my top 5 online secure services that I started using recently and that certainly brought a change in my life. Whether we are talking about mailing or chat messaging, you should always prioritize what is 'healthy' to use on the internet and you always need to make sure that you don't share too much information with your service provider.
Mailing service. Which one is the best? This is a tough question and maybe not that easy to answer. I've experienced several email providers over the years, some failed miserably, some were kinda okay-ish and some made me addicted to how great they are. My first ever email was on yahoo.com since it was widely used in my country back in 2009, however, this is definitely not a safe alternative when it comes to choosing your email provider. Yahoo struggled a lot with many issues in the past and security was one of them. After a while, I switched to the famous Gmail and finally to outlook or MSN how it was called back in the days, which was my email provider until last year when I finally decided to switch to a safer and better alternative which is mailbox.org.
Mailbox is a great service because they will never spam your mailbox with useless ads, they will definitely filter your emails better when it comes to avoiding spam and security is their main priority. Pricing is also quite affordable, the cheapest option being only 1 euro per month for which you get an ad-free, secure, and anonymous email. If you want to try mailbox.org, I can refer you and you can use it for FRE for three months. Just give me an email here and I'll make sure you get referred.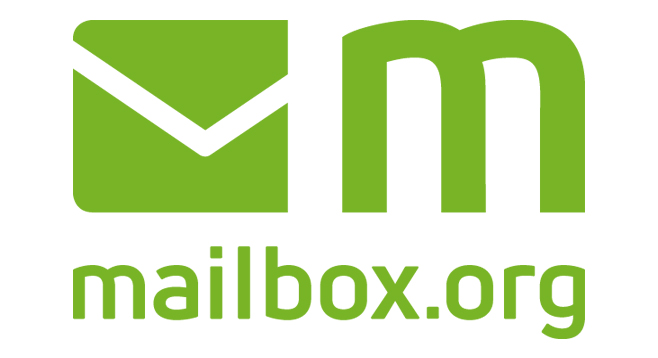 Messaging service. Recently the most famous messaging service, Whatsapp, went through a rough scandal after publishing a controversial new privacy policy. People then starting switching like crazy to other alternatives like Telegram or Signal, however, there is a better option and this option is called Threema. Threema is a super ultra-secure messaging app, developed in Switzerland and always reliable and continuously updated. You have to pay only once an amount of approximately 4 dollars but it's worth it, as its features are quite nice and way more developed than the ones you can find on the free ones.
Cloud storage. There are plenty of options when it comes to cloud storage. I personally prefer Dropbox but since it lately got very pricey, people don't feel so engaged with it anymore. However, Dropbox still offers a FREE plan where you can get up to 2GB of storage. It's definitely not a lot but you can still store valuable digital documents that will be always kept securely.
Cloud-based video communications. For many years, Skype was a leader when it came to video communications across the web, however, there is a new shark in the industry that the world prefers nowadays and that is obviously Zoom. Zoom offers amazing quality when it comes to video calls, recording, and adjusting the number of participants in a conference. Zoom helps businesses and organizations bring their teams together in a frictionless environment to get more done. They have an easy, reliable cloud platform for video, voice, content sharing, and chat runs across mobile devices, desktops, telephones, and room systems.
Workspace organization tool. If you're an accountant like me, or if you have a job that demands that you are organized in order to perform successfully, then you will probably use either the good old agenda and a virtual agenda that helps you keep track of projects and tasks. I was using Todoist for quite some time but I recently decided to switch to Notion. Notion is a great application that provides components such as notes, databases, kanban boards, wikis, calendars, and reminders. Users have the possibility to connect these components to create their own systems for knowledge management, note-taking, data management, project management, among others.