Well…2020 has indeed proven to be challenging. We didn't even start the year properly and we have to deal with this crazy pandemic that grows every single day. Of course, all travelling plans are now either postponed or cancelled. Lifestyle is not the same but with a few adjustments, we can make it alright.
It is really important to reduce social life for a while now, avoid big crowds of people, public transportation and any kind of close interaction. This coronavirus is extremely contagious, that's the reason why we need to be really cautious and careful with everything.
Yes, it's difficult to keep a positive state of mind BUT this has to end eventually. Please keep your hopes up, stay home, watch netflix, cook, call your relatives or clean those dirty windows. Wash your hands often and whenever you can't, just use a good hand sanitizer. If we follow these basic rules, I'm sure things will get better soon.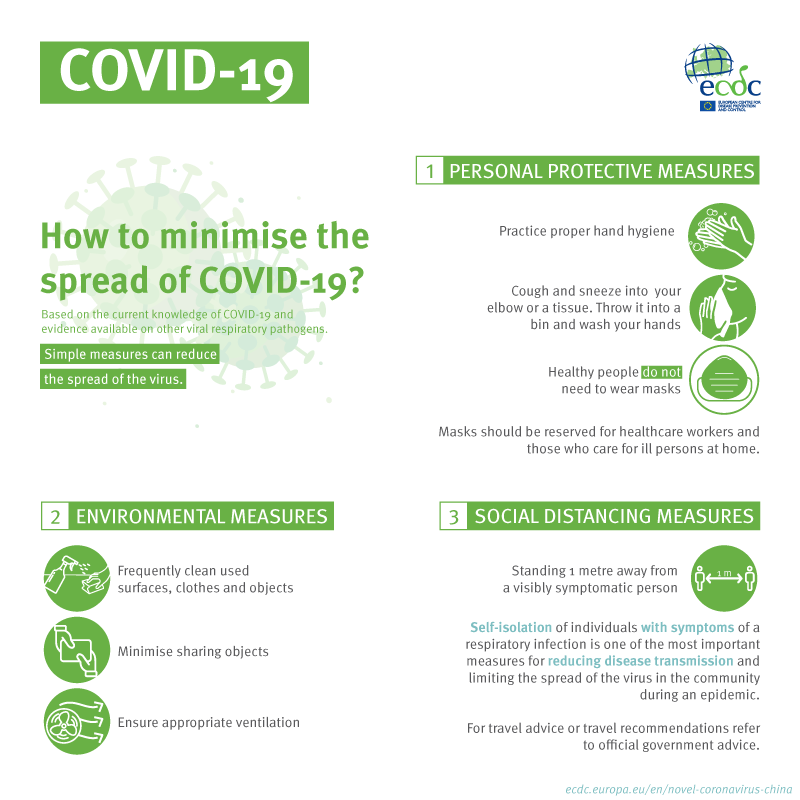 What to watch on Netflix